ITC-100 Compatibility
with ATEM Switchers
The ITC-100 can be paired with Blackmagic ATEM switchers, either with or without their "GPI and Tally Interface". ATEM pin configuration information is available via the forum link under Option 3.
Option 1 - Purchase this custom cable via Syntex (Requires the BMD GPI/Tally Box):
--It is also available for purchase through eBay, just search for "ATEM ITC-100"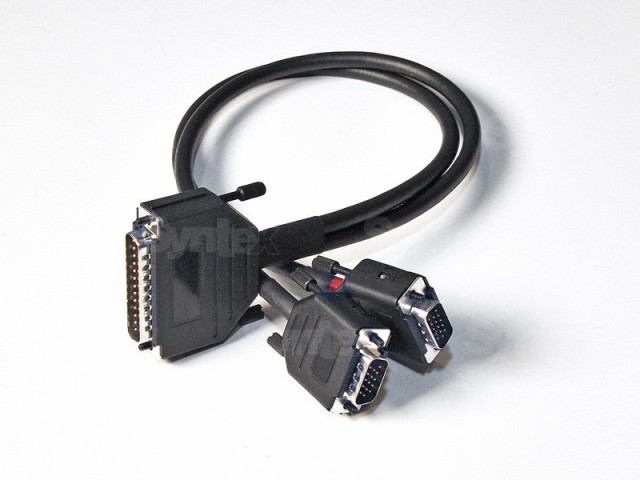 Option 2 - Purchase this custom box via Tally-Lights (Replaces the BMD GPI/Tally Box):
--Scroll to the bottom to inquire on pricing, this box is a custom order
Option 3 - Create custom breakout boxes (Requires the BMD GPI/Tally Box):
--ATEM User Forum has a wiring guide
available here
DB25 and DB15HD Breakout boards are available here via Winford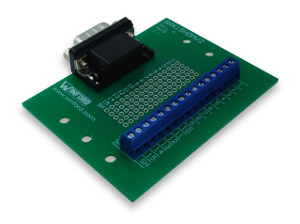 ITC-100 Pin Configuration Chart